Air Concepts Air Conditioning and Heating since 1987
We are looking for an Eager and Experienced Residential Air Conditioning and Heating Service Technician who has pride in their work and wants to bring the most to our loyal customers.
Our Mission is Simple "We at Air Concepts are Committed To Provide our Customers with the Best
Quality Products and Service at the Best Price"
There is no wonder why we are Busy All Year Round!
We are a Team like no other, this is not a major corporate America setting you are valued, appreciated and needed and we let it be known. The Proof is in our 14,000 clients that rave about us and refer us to all their Family & Friends!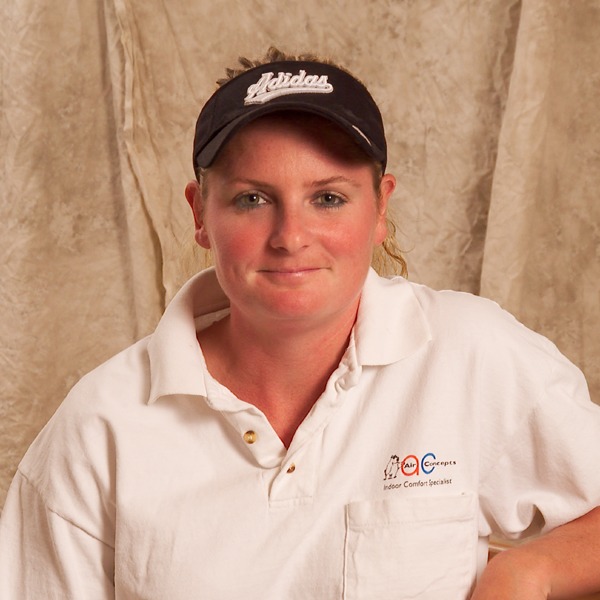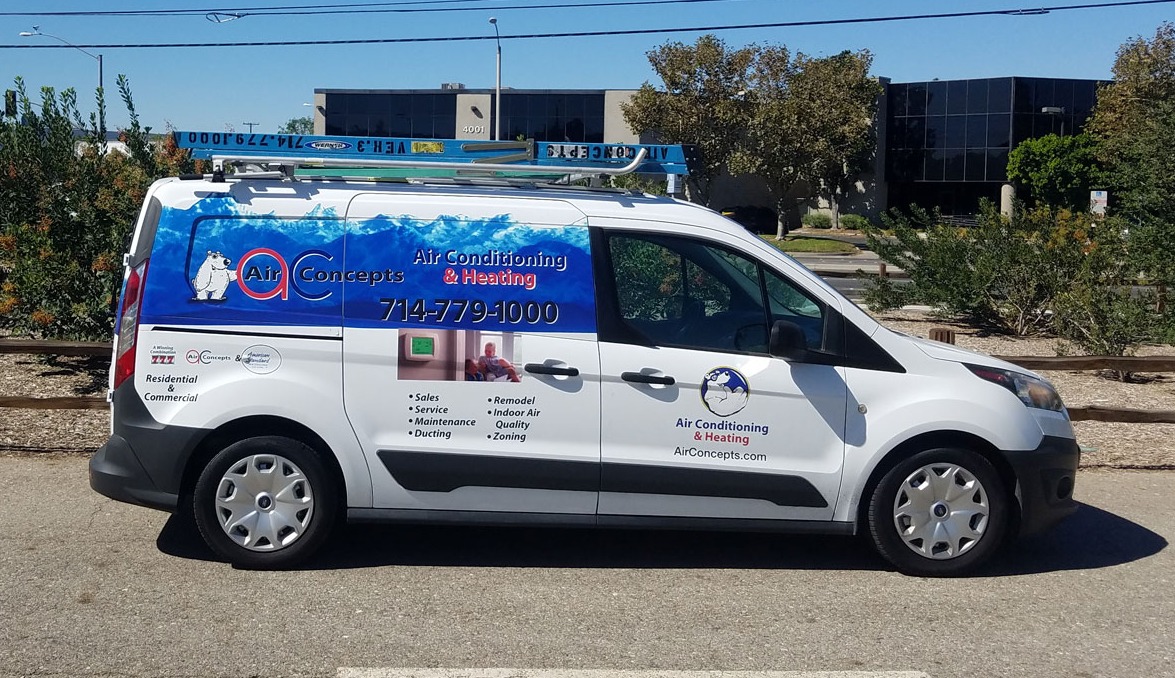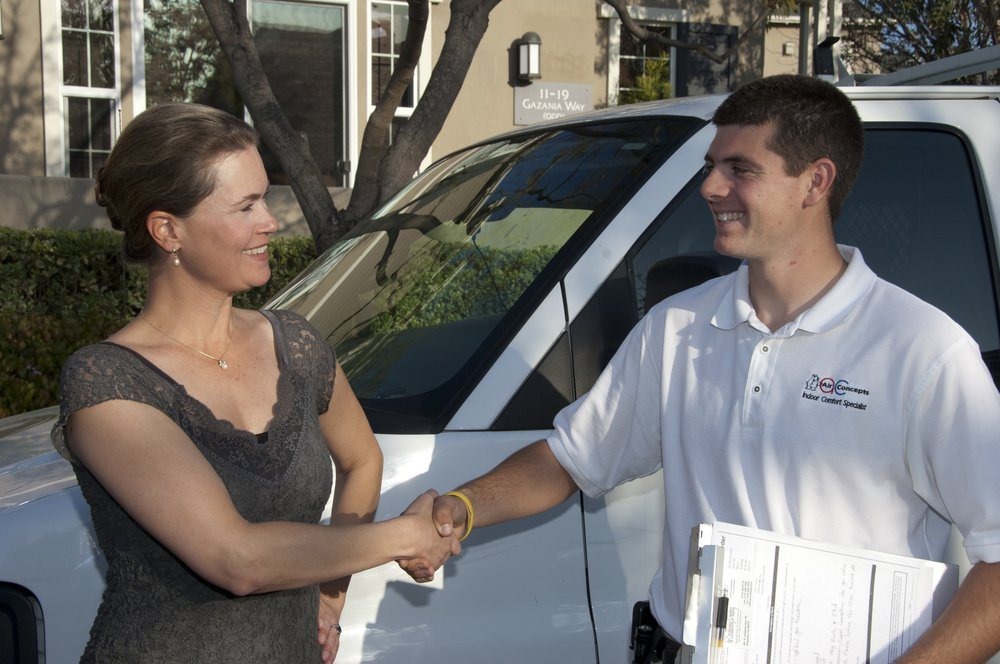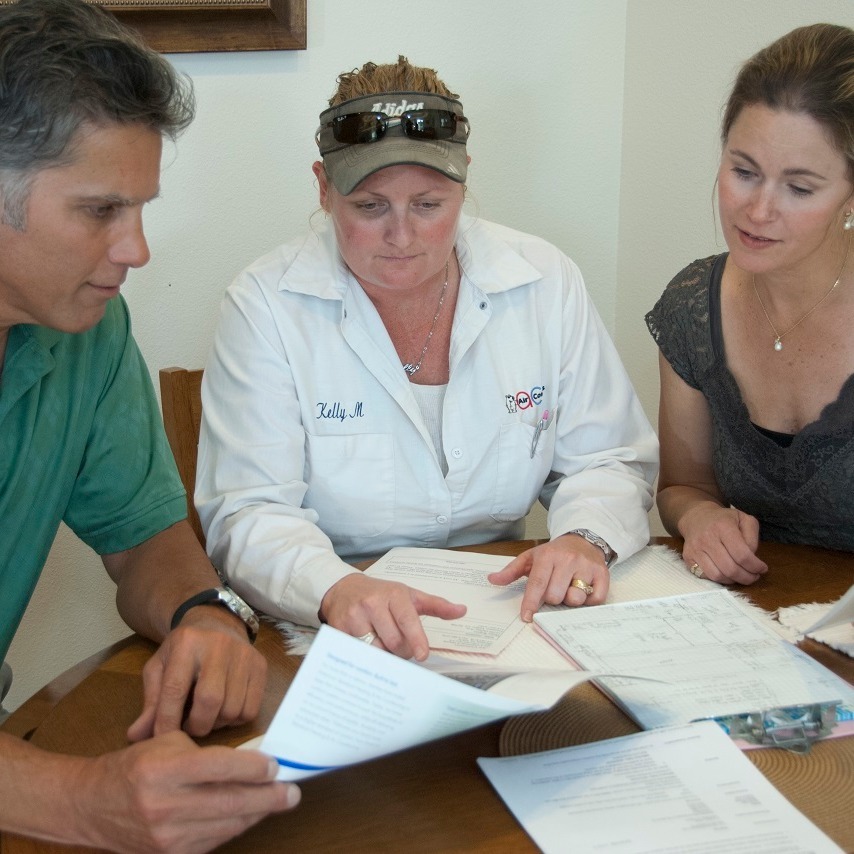 Duties as a Service Technician
* Be Positive, Well Informed, Educated and Ready for the Day
* Provide Service for Down Units
* Perform Performance AC and Heating Tune-ups
* Provide Solutions to Problems in Home Comfort Systems
* Do a Complete System Audit to Ensure system is Installed Correctly (We Get 100's of calls annually for systems installed from others that do not work correctly.
* Support Installers with Warranty and Technical Issues
* Refer Sales to Kelly Mae or have your own solution to Provide to Homeowner
* Do the Best you Can and Be Proud of Your Workmanship
What we Expect from Service Technician Candidates
#1 Residential Air Conditioning Experience Service or Installation Minimum 2 Years
#2 Good Driving Record
#3 Be able to Pass a Background Check
#4 Available to Work within 1-2 Weeks
#5 Must Possess Service Related Tools
#6 Great Communication Skill
#7 Positive Attitude
#8 Honesty
Our Compensation Package
* Real W-2 Employment this is not a 1099 Job We Carry Workman's Compensation
* We Provide you with Uniforms
* Our Top Producers Make $100k Plus
* 7 Paid Holidays
* Up to 2 Weeks Paid Vacation after 2 yrs
* 5% Contribution to 401k
* We pay 50% of Your Health, Dental, Vision and Life Insurance Package. You pick your own Healthcare through our vast Network
* Company Vehicle
* Bonuses
*Paid Training
*A Whole Lot more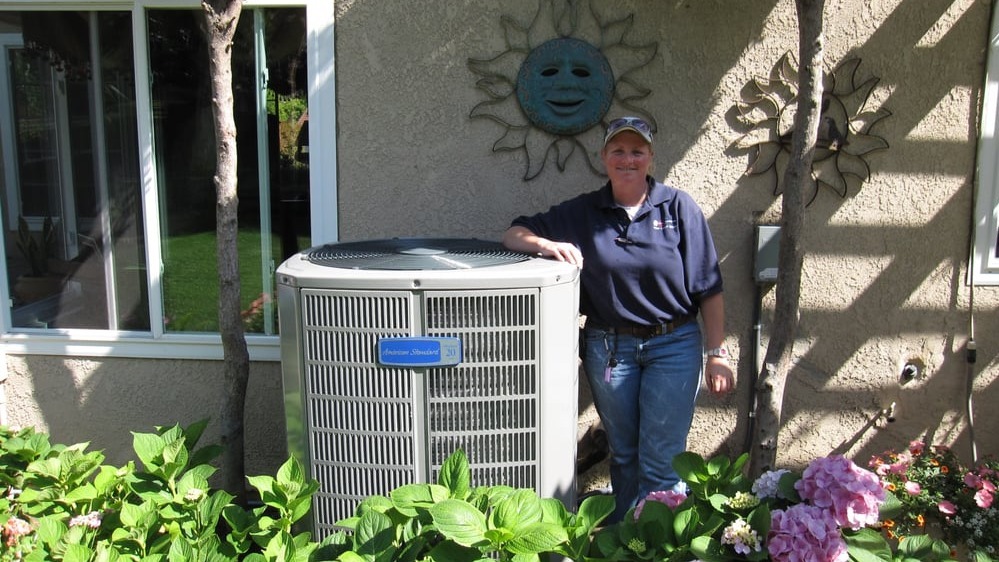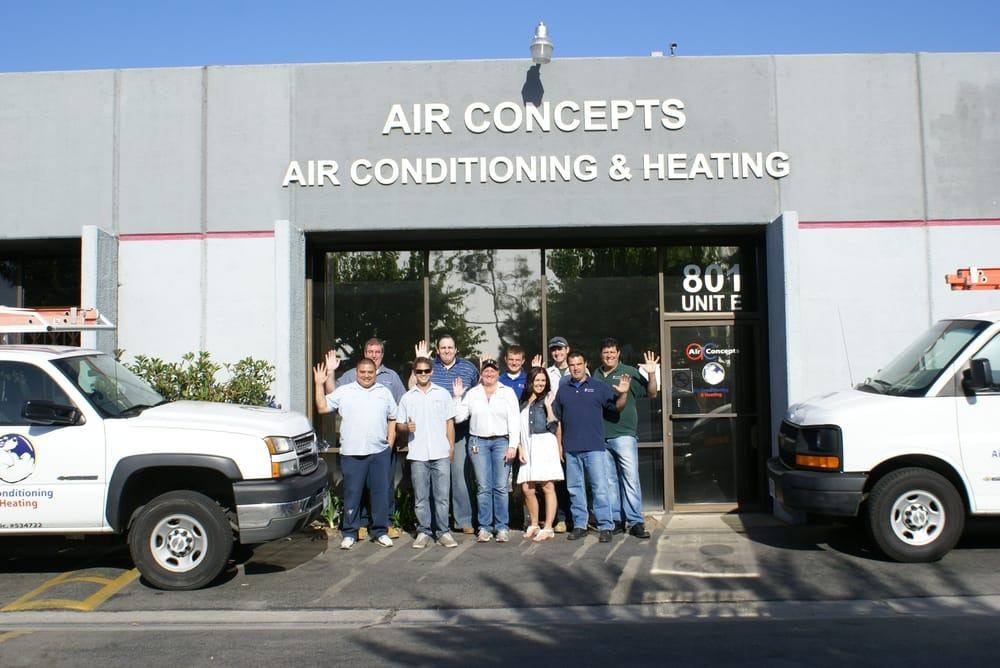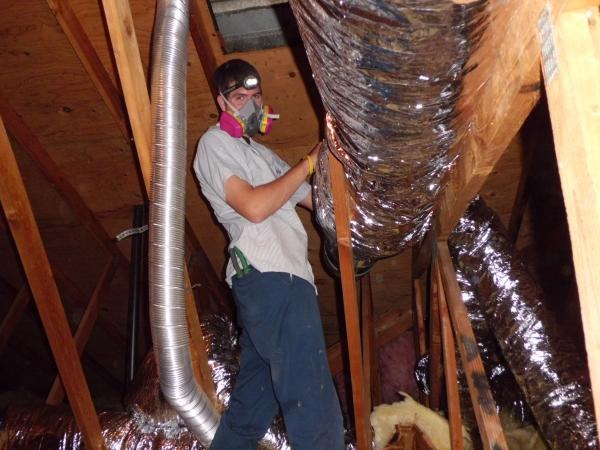 We are a Third Generation Company with an Average Employee Staying 5-10 Years some as long as 20 years and counting
We know we are only as Good as Our Team and we strive for Excellence and Fair Business Tactics
WE Love Families and consider our Employees Like Family. We will and are there for You as someone who you can count on to make sure you are always treated with Respect and Fairness.
We are not The Biggest Company out There but we are a Well Respected and Conscientious.
Come Be a Part of our Team, You will be Happy at Your New Home!
CLICK HERE TO SUBMIT YOUR APPLICATION
Hours
Monday 8AM-5PM
Tuesday 8AM-5PM
Wednesday 8AM-5PM
Thursday 8AM-5PM
Friday 8AM-5PM
Saturday 8AM-12PM
Sunday Closed

Emergency Services Available